Custom & Wholesale Straw With Good Price
We are a manufacturer of straws. Our products include paper straws, plastic straws, biodegradable straws, metal straws, bamboo straws, paper trays, paper cups, etc.
Ours has a very good price advantage, good quality, fast production speed, and can accept small orders. Both custom logo and packaging can be supported.
Hope you are interested and we can send free samples. you can contact with us use email.
Contact us
Custom service
We have paper straw with different color such as black,white,red,green,pink and can custom any color as you want, and accepted customer's logo, have good price on that, wish you will interest.
Cut down on your straw expenses by using our bamboo drinking straws! You can use these bamboo straws, design is beautiful, and have fashion packaging. In europe and usa market is sell good.
Transparent customized pp plastic disposable straw, sanitary straws for coffee milk tea shop, the most advantage is plastic straw is really cheap. But paper is more better for environment protect.
We have reusable stainless steel metal straw, with different color such as silver rainbow, gold, rose gold, black, blue, purple, quality is good, we can send free sample
Our paper cups have 2.5oz, 4oz, 5oz, 6oz, 7oz, 8oz, 9oz, 10oz, 12oz, 16oz, 20oz, 22oz, single wall, double wall, hollow wall, ripple wall, and pe coated , pla coated, uncoated paper can choose
Our plastic cups have pet and pp material, have fashion design, and good quality, and accept custom logo and printing, have lid style can choose, transparent or full printing all can do.
Wholesale paper straw cheap price, and custom packaging box and bag.
Good quality plastic straw cheap price, custom any color and packaging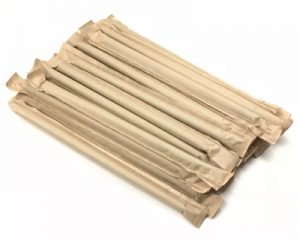 Kraft Paper Wrap
We can pack paper wrap for paper straws
-For paper wrap, Brown color with different grams are workable
-The sealing is environmental friendly glue free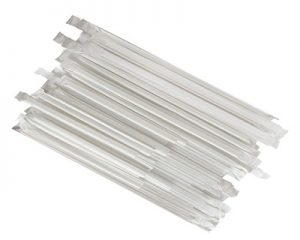 White Paper Wrap
We can pack paper straw use white paper bag
-For paper wrap, white color with different grams are workable
-The sealing is environmental friendly glue free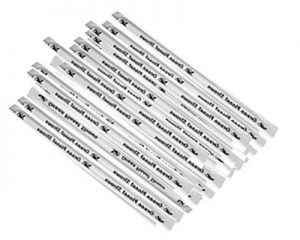 Printing Paper Wrap
We can pack paper wrap for paper straws with your logo and brand
-For paper wrap, brown or white bag is possible, with your own print logo
We are direct factory
We can give best price
We have fast production
We have high quality
We can send free sample
Custom service