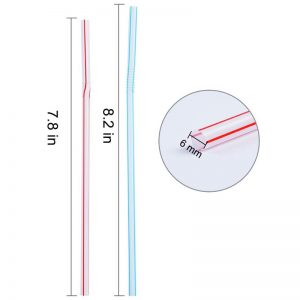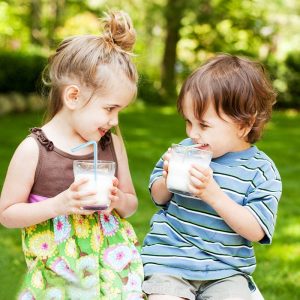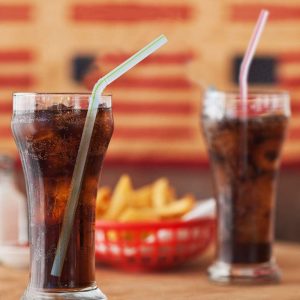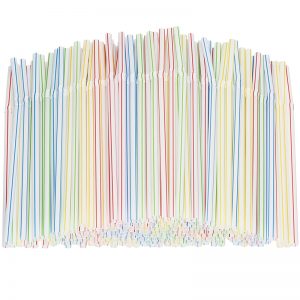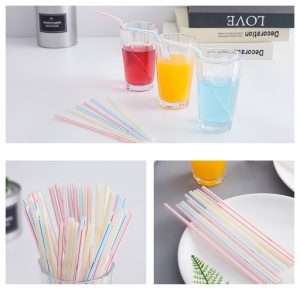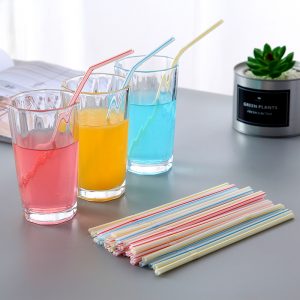 | | |
| --- | --- |
| Product Name | Pla straw |
| Model number | CMWY-2008-A |
| Materials | PLA |
| Size | 6mm*20cm |
| Grade | Water resistant Grade Food |
| Weight | 5g ±1g |
| Shelf life | 18 months |
| Storage Instructions | Dry and cool place |
| How to do after use | Be used as feed, compost, or food waste, 3-6 months of natural degradation in outdoor environment |
| Delivery time | 7-15 Days |
| MOQ | 2 cartons |
The plastic straw is a cylindrical, hollow plastic product. Its main function is to drink the beverage in the cup, and it is also used to suck the bone marrow of some cooked animals.
Generally, the diameter is about 0.5cm, but when used to drink yogurt, pearl milk tea and other drinks, a thicker straw is used, and some have a diameter of 1.5cm. Some are less common, straws with extremely small diameters are used for hot drinks.
Choosing a straw is first to "see", to see whether the outer packaging of the straw is equipped with QS; whether the straw has a color, if there is a color, the safety of the straw will be reduced, and the darker color should be paid special attention; whether there is any inside the straw Black dots, impurities or broken bubbles, because these are the characteristics of unqualified products.
Secondly, it is necessary to "smell", smell the pungent odor before the straw is in contact with the drink.
The third is to squeeze it with your hands. If you squeeze the straw, it will be flat and inflexible. It means that the straw is made of thinner material and is of poor quality. It will also be easily flattened during use.