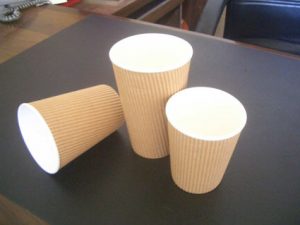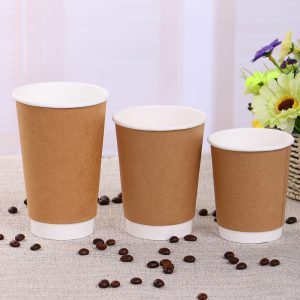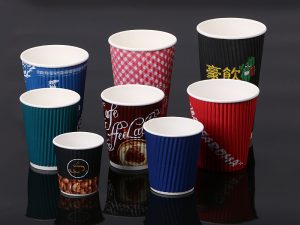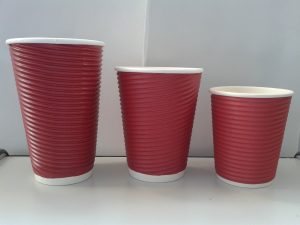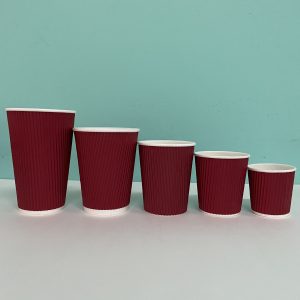 product name
disposable paper cup
Material
PE coated paper
Size
40z,60z
MOQ
5000pcs
Color
white,green,blue,black
Style
Single Wall
Usage
for drinking tea,coffee,beverage etc.
Paper Type
High quality food grade paper
Print
acceptable
Certificate
ISO
Sample time
5days
Feature
Disposable,

Various size & Biodegradable & disposable & eco frie
Paper cups are divided into single-sided PE coated paper cups and double-sided PE coated paper cups
Single-sided PE coated paper cups: Paper cups produced with single-sided PE coated paper are called single PE paper cups (the common market paper cups in China, most of the advertising paper cups are single-sided PE coated paper cups), and their manifestations are: paper cups There is a smooth PE coating on the water side;
Double-sided PE coated paper cups: Paper cups produced with double-sided PE coated paper are called double-sided PE paper cups, which are expressed in the form of PE coating on the inside and outside of the paper cup
Light weight and anti-breakage. Compared with glass bottle cups, paper cups are lighter and have no risk of damage.
②The cost is low; the light quality can save the circulation cost.
③Good appearance effect; easy to realize printing and decoration, good publicity effect, and promotion.
④ It can be combined with a variety of materials to improve the protection function. It is compounded with aluminum foil, plastic and other materials to prevent deterioration of the contents.
⑤ Good shading performance, can better maintain the color, fragrance and taste of the contents.
⑥ It can be operated with packaging machinery to achieve high-quality and high-speed production and packaging.
⑦Easy to open and seal, easy to open and easy to restore.
⑧Easy to handle waste and easy to recycle, which can save resources.