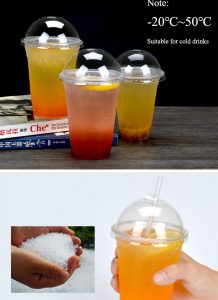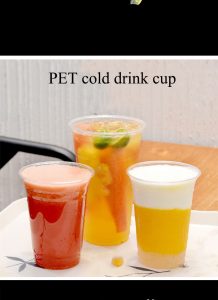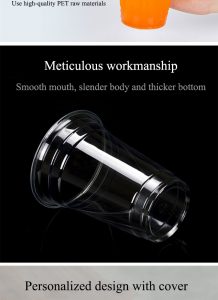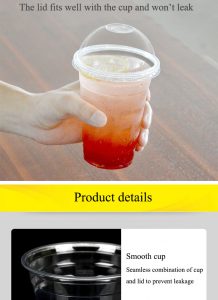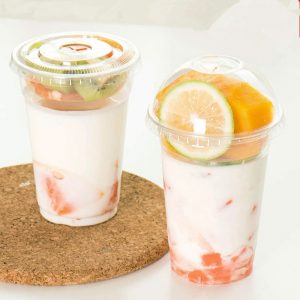 Product Name
PP-Cup
Product Number
No.acc2
Size
12mm,18mm,20mm
Color
Green, blue ,red, yellow
Lead Time
30DAys
Certification
CE / EU   F.D.A  LFGB
MOQ
13000pcs
Printing
Picture show or as per customer's design
Weight
425g
Packaging
50pcs/bag

20bags/ carton

Feature

1. More Than 10 Years Of Exporting And OEM Experience.
2. Timely Delivery Time Within 20 – 25 Days.
3. Samples Making In 2-5 Days.
4. Professional Manufacturer Of Drinkware.
5. Quality Controlled Strictly By QC Department.
6. Main Supplier Of US,European Market.
7. Best Delivery Time For You.
8. Best Quality, Excellent Service,Great Reputation And Competitive Price.
9. Trial Order Is Welcomed.
PET plastic bottlesPlastic bottles use polyester (PET), polyethylene (PE), and polypropylene (PP) as raw materials. After adding the corresponding organic solvents, after high temperature heating, they are blown, extruded, and blown through plastic molds. Or injection-molded plastic containers. It is mainly used for liquid or solid disposable plastic packaging containers such as beverages, food, pickles, honey, dried fruits, edible oil, and agricultural and veterinary drugs.
Advantages of plastic cups
The main advantage of plastic cups is that they are light, and cups made of plastic are not easy to break.
Appearance: The high-quality disposable plastic bowl has a glossy appearance, beautiful design, and no burrs.
The investment cost of plastic cups is high, with certain scale and standards, and manufacturers of plastic cups are relatively standardized.
The plastic cup can be reused, it can be recycled and reused, reducing the pollution to the society, and it can also be recycled to save energy.
The manufacturing process of the plastic cup is to preheat the plastic sheet at high temperature, stretch and form, and blow air. In this process, the plastic cup is sterilized at high temperature to kill harmful bacteria and reduce the harm to human health! The plastic used is high temperature resistant.