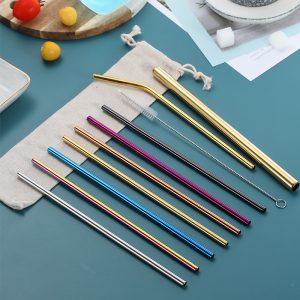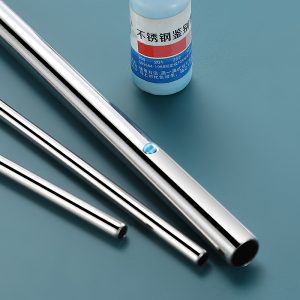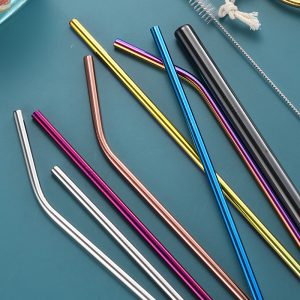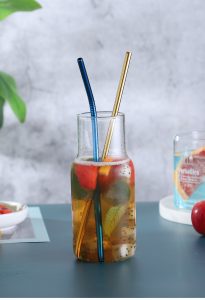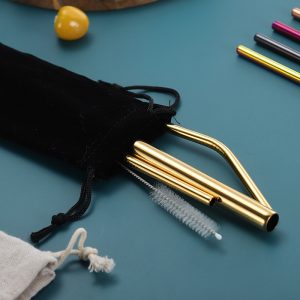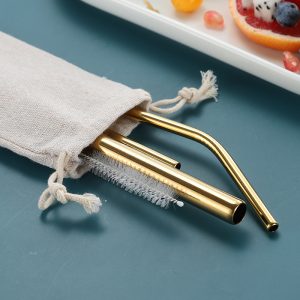 Product Name
Metal Straws
Brand
custom
Colour
Silver, custom color
Size
80mm,90mm,100mm
Weight
15g/pc
Style
Classic style
Material
100% food grade Stainless Steel
Place of Product
Guangdong Province,China
Modes of packing
Packed in three cartons or box
After sale service
Lifetime warranty
Feature
Sustainable, Stocked

Milk tea shop, drinking straw,

Suitable for most cups
Metal may be the last material you think of when you think of straws, but it is actually a good substitute for plastic. Most metal straws are made of aluminum, titanium or stainless steel. These are durable materials service life. Metal straws are not disposable straws, so they can be cleaned and reused by bars and restaurants.
However, it is important to find metal straws with a little flexibility in design, so they are easier to clean.
If this is your first time trying to use a metal straw, please use it to drink cold drinks. When you put metal in a cold drink, the metal will start to cool, and many people like to sip from the cooling straw.