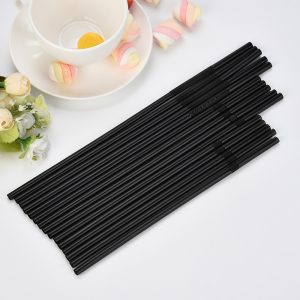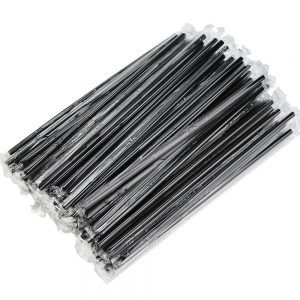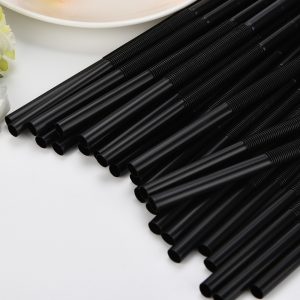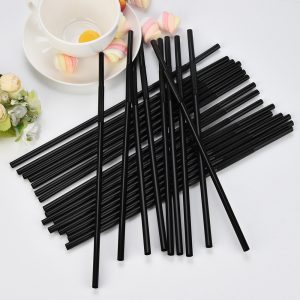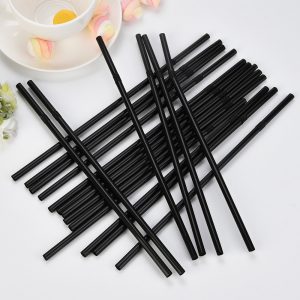 Product name
PLA straw
Color
According to customer's requirement
Size
160x6mm
Material
PLA
Length
30mm
Certification
LFGB
Packaging Details
100% biodegradable drinking straws ,Customized packaging according to customer needs
Occasion
Travel, Party, Wedding
Feature
Disposable,compostable,biodegradable

The plastic straw is a cylindrical, hollow plastic product. Its main function is to drink the beverage in the cup,

And it is also used to suck the bone marrow of some cooked animals.

Sample
For free
The manufacturing method of plastic straws is to melt the plastic through an extrusion die, which is the so-called mouthpiece,(this process is continuous, and there is a screw on the machine that extrudes at a certain speed. )
When the plastic is still softened, it is fed into the machine, directly formed, and then cut by the machine later, it becomes the straws that I have seen.
Choosing a straw is first to "see", to see whether the outer packaging of the straw is equipped with QS; whether the straw has a color, if there is a color, the safety of the straw will be reduced, and the darker color should be paid special attention; whether there is any inside the straw Black dots, impurities or broken bubbles, because these are the characteristics of unqualified products.
Secondly, it is necessary to "smell", smell the pungent odor before the straw is in contact with the drink.
The third is to squeeze it with your hands. If you squeeze the straw, it will be flat and inflexible. It means that the straw is made of thinner material and is of poor quality. It will also be easily flattened during use.