There are many principles for the color design of straw printing. We can customize various types of suction single-color printing, two-color printing, color printing and other processes according to customer requirements.
single-color printing:
Only one color can be printed, such as black, red, yellow, green, etc.
Two-color printing:
Use two colors. Simply put, it means to use a color of feeling, such as light blue, light yellow, light green; or earth yellow, earth gray, earth blue.
Four-color printing is the so-called color printing:
Four-color printing can print color patterns in four colors of magenta, yellow, blue, and black, instead of being limited to four colors. On this basis, you can also add some spot colors that cannot be tuned through CMYK, such as gold, copper, fluorescent colors, four-color printing plus spot colors, and even five-color or even six-color printing.
1>Colorless printing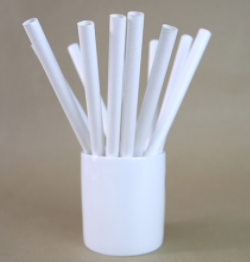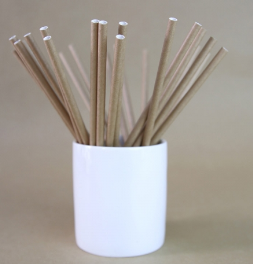 2>single-color printing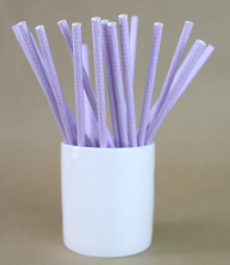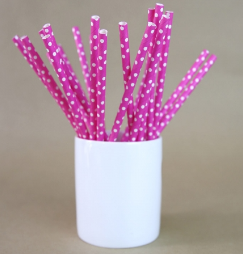 3>Two-color printing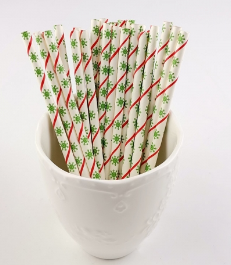 4>color printing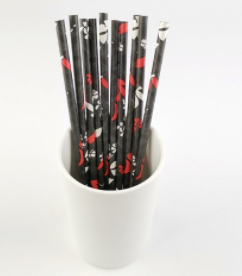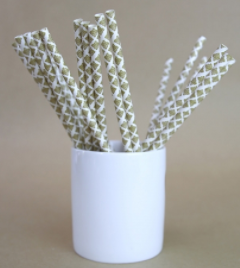 In addition, we can also print your favorite patterns or logos on stainless steel straws, bamboo straw and glass straws through printing processes such as laser engraving and screen printing.
Print logo on bambaoo straw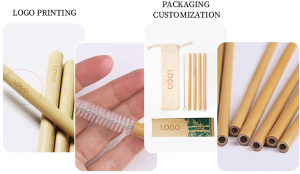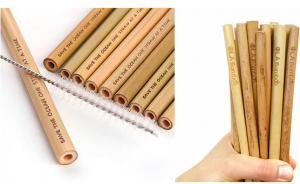 Print logo on glass straw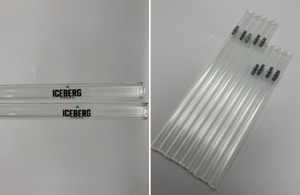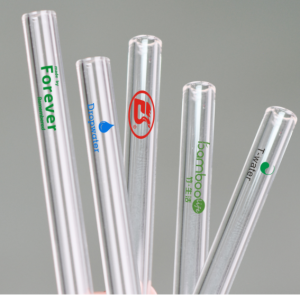 Print logo on metal straw


As a professional enamel pin manufacturer, we can customize printed any logo according to clients' requirements. Please kindly send us an email for getting more printing information.