We can customize all kinds of kraft paper bags, bottle paper bags, wine paper bags and grocery bags for you, it is made of natural kraft paper. Perfect for anyone in the food industry, these tall and wide paper bags have 3 features:
Multi-purpose
High-quality materials
Unleash creativity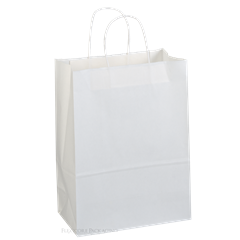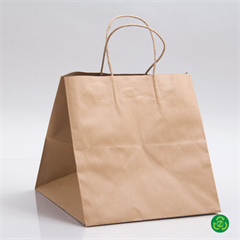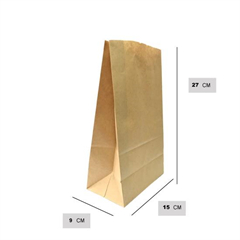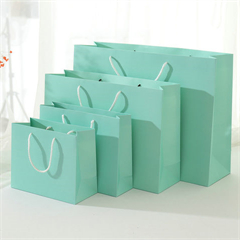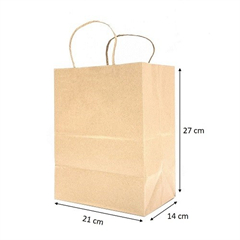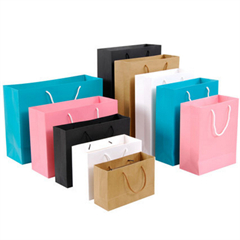 Multi-purpose introduce.
These bags are not only suitable for lunch! For shopping, holiday gift bags, small trash cans. The size is just right, you can put small convenience items, and let hotels and spas use cosmetics, soap or other small commodities to customers. They also made great party gift bags, and the children took home some small snacks after the party.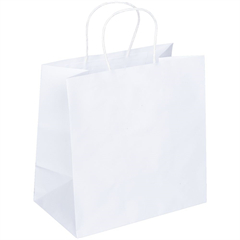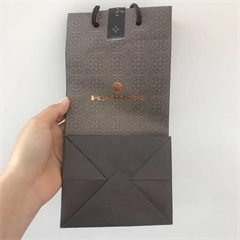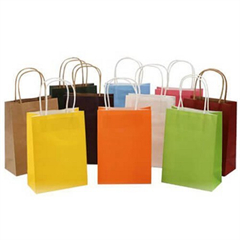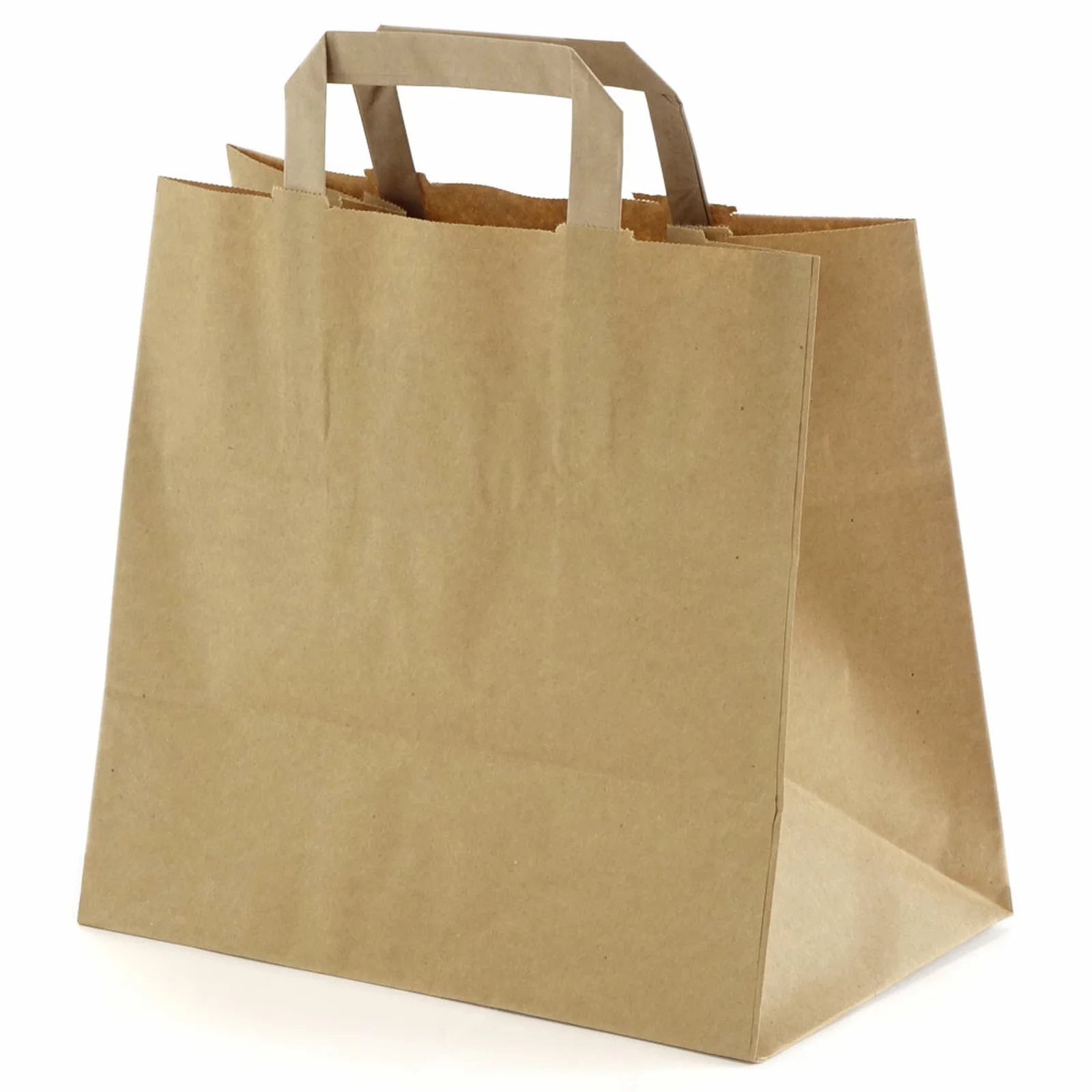 High-quality materials introduce.
These bags are made in the united states, ensuring high-quality materials are guaranteed not to tear or fray. With a weight of 35, they can hold up to 8 pounds (about 3.6 kg) of delicacy, so they can even support thick, heavy baked goods or vegetables from bakery when going for groceries.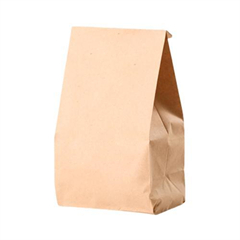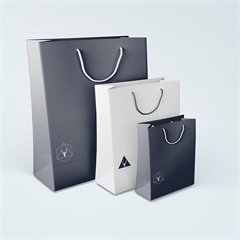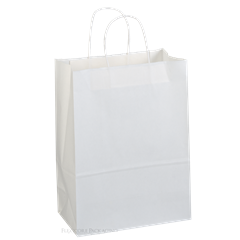 Unleash creativity introduce.
These bags are perfect for school use or handicrafts. There is space on the outside to personalize the bag, so you can add stickers, sequins or rhinestones for fun projects, or color with a marker to make your lunch bag unique.