We can customize a wide variety of different paper bowls for you, practical, sturdy and easy to use, these paper bowls are your best choice, paper bowls have 2 features:
Quality and practical design
Environmental protection and multi-function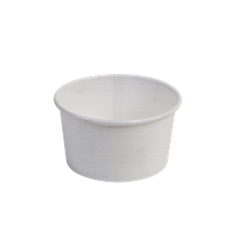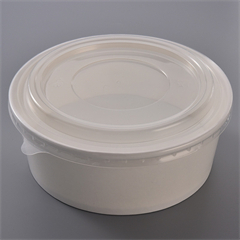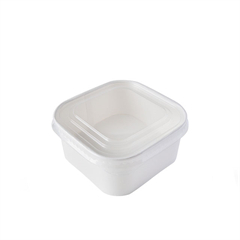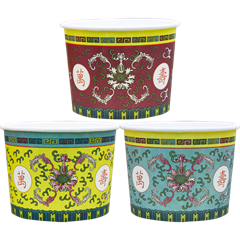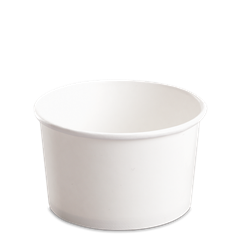 Quality and practical design introduce.
Environmentally friendly and versatile, these 12-ounce (approximately 340.2 grams) biodegradable bowls are made of sugarcane wind speed and are durable in structure. They are very durable and reliable, and you can use them for any hot or cold food you like, including soups, cereals and salads, without worrying about your eco-friendly bowls becoming wet and sticky. These bowls can be used in the microwave, so you can heat up any food you like. Their lightweight, stackable design makes them very easy to store in the kitchen or pantry. It adopts pure white design, stylish appearance and rounded edges.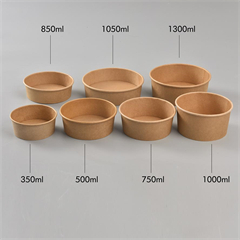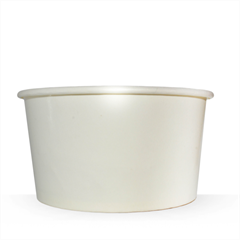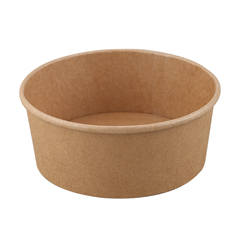 Environmental protection and multi-function introduce.
Our paper bowl uses pure natural sugar cane and special manufacturing technology to minimize energy consumption. These white bowls are compostable and biodegradable. They are quickly decomposed by biological microorganisms and have limited impact on the environment. Use 125 disposable ecological bowls in this set of disposable ecological bowls at home or in catering businesses and restaurants. They can hold almost any type of food, including hot soup, ramen, fresh fruit, snacks or cereal. They can help you reduce cleaning time and achieve a more efficient home or business.