We can offer you a wide variety of ice cream cups, great designs are the best way to attract more people in line for you! Our custom ice cream cups are perfect for other treats, sweets and treats! Available in a variety of sizes and fully customizable. Ice cream cups have 2 features:
Durable leak protection
Best size and environmentally friendly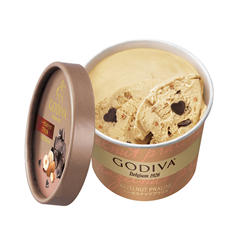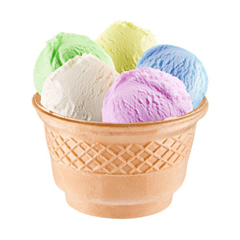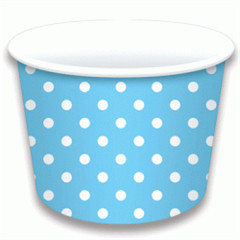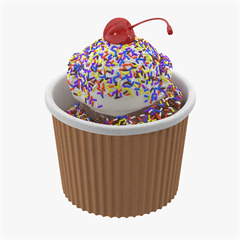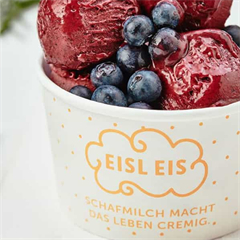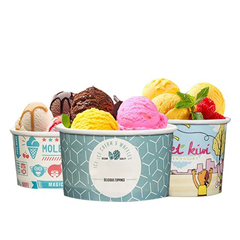 Durable leak protection introduce.
Our cups are made of bpa-free food-grade fortified paper, which is very suitable for ice cream, frozen yogurt, parfait, snacks, etc.! Whether it is hot or cold, our cups can handle your frozen snacks or hot soup , pepper, etc. Each cup takes into account ice cream, food, and snacks, and there is a leak-proof coating inside to prevent liquid from leaking into the cup.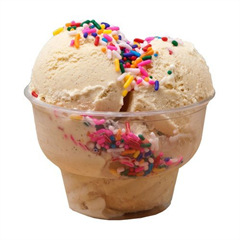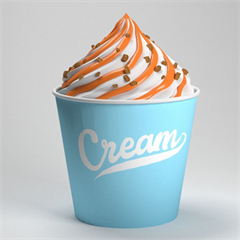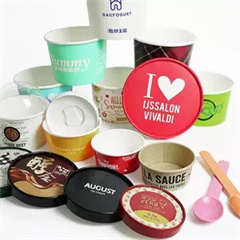 Best size and environmentally friendly introduce.
The cup has a capacity of 8 ounces, a diameter of 3.5 inches (approximately 8.9 cm), and a height of 2.25 inches (approximately 5.7 cm). Suitable for health services or large amounts of desserts or snacks. After choosing disposable plastic cups, they are different from plastic cups. Once they are different from plastic cups, they will degrade naturally within a reasonable time.