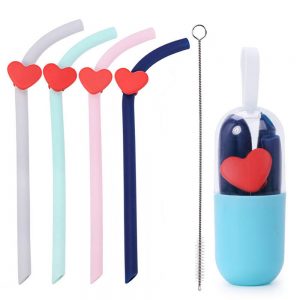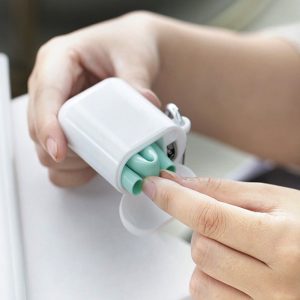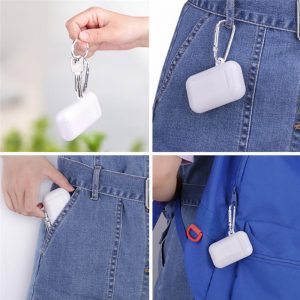 Product Name:
Pla straws
Material:
PLA
Wight
500kg/box
Color:
White, blue, green ,black
Size:
10cm,15cm,20cm
Park
100pcs/bag
Design Style:
Minimalist,Contemporary, Traditional, Transitional
Shape:
Custom Made
MOQ
500 sets
Certificate
BSCI / F D A test report
Feature:
Compostable and Biodegradable

Disposable,compostable

Biodegradable
The plastic straw is a cylindrical, hollow plastic product. Its main function is to drink the beverage in the cup, and it is also used to suck the bone marrow of some cooked animals.
Generally, the diameter is about 0.5cm, but when used to drink yogurt, pearl milk tea and other drinks, a thicker straw is used, and some have a diameter of 1.5cm. Some are less common, straws with extremely small diameters are used for hot drinks.
The manufacturing method of plastic straws is to melt the plastic through an extrusion die, which is the so-called mouthpiece, and then the machine extrudes the plastic like a syringe (this process is continuous, and there is a screw on the machine . ),
When the plastic is still softened, it is fed into the machine, directly formed, and then cut by the machine later, it becomes the straws that I have seen.