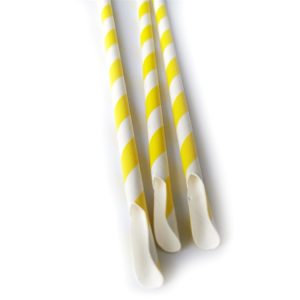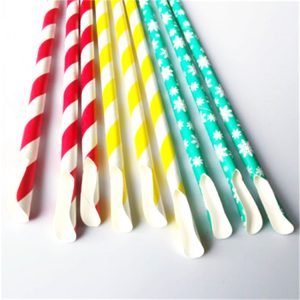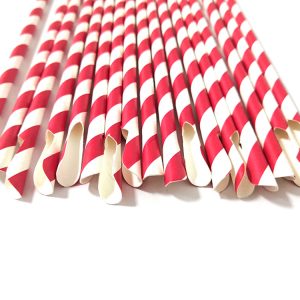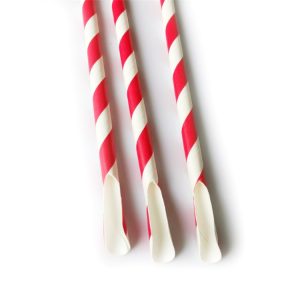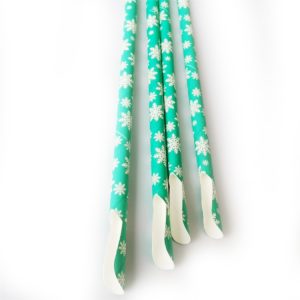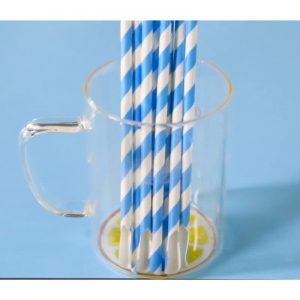 | | |
| --- | --- |
| Product Name | Paper straw |
| Product Material | paper |
| Product Size | 12mm, 20mm |
| Color | colorful, green, red, blue, purple, white, balck, custom any color |
| Packing | poly bag+carton,or customized as your request. |
| MOQ | 5000pcs |
| Feature | Paper straw is made by wood pulp. It's natural and environmental, safe, healthy and biodegradable . It can resist high temperature and maintain long time in the drinking. Paper straws are perfect for parties, weddings, anniversary, craft notes, special events, backyard BBQ, picnic, baby shower or any other fun outing. |
As people pay more and more attention to environmental protection, many products are beginning to face the situation of upgrading. As a small product frequently used by daily people, straws are naturally inevitable
The disposable straw is a very inconspicuous thing. People usually use it when they drink soy milk, milk, beverages, and milk tea.
Paper straws, as the name suggests, made of paper, biodegradable.The biggest advantage of paper straws is environmental protection. The advantages of paper straws compared to plastic straws are that they are harmless to the human body and environmentally friendly.
Paper straw is made by wood pulp. It's natural and environmental, safe, healthy and biodegradable . It can resist high temperature and maintain long time in the drinking. Paper straws are perfect for parties, weddings, anniversary, craft notes, special events, backyard BBQ, picnic, baby shower or any other fun outing.
Straws made of biodegradable materials should be the future trend, it must be environmentally friendly and easy to use. Biodegradable materials can be used. At present, more paper straws are used abroad.
The paper straw is a kind of environmental protection plastic straw. After a few months of application, it will be biodegraded and subside in the soil layer.