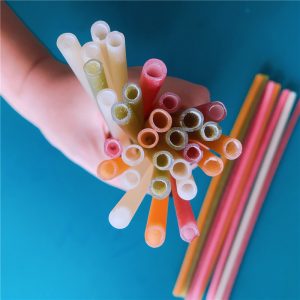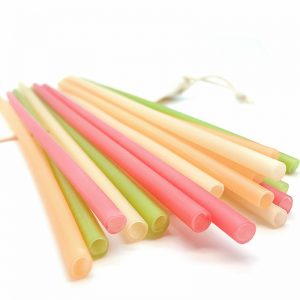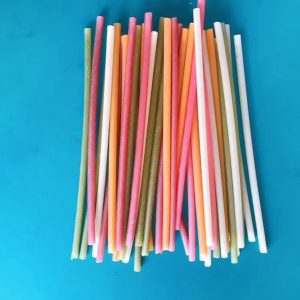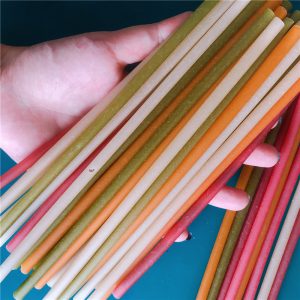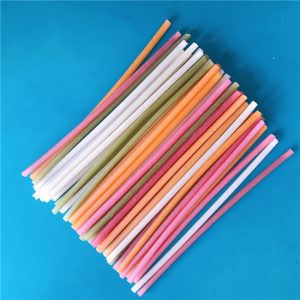 Product name
Rice Biodegradable Plastic Straw
Material
Rice
Size
8mm,12mm,10mm
Place of Origin
China
Brand Name
ROUNAIER (OEM)
Type
Disposable Straw
Length
19cm/23cm/10cm
Weight
1000g/box
Package
White / Brown Kraft paper (customizable)

500counts/box

Suitable Temprature
0℃ – 50℃
Feature
Daily Use , Gathering ,Parties

Camping ,Restaurant , Hotel

Giveaways, Business Gifts,

Camping, Travel, Party, Graduation
Straws from nature-straw straws.
After the wheat was harvested, the stalks of wheat straw had a new place to go.
Put the cut straw into the salt water and boil it at high temperature, which also plays a role in cleaning. Salt can wash away the dust in the straw. Finally, the straws are sterilized and dried before packaging. After a series of processes, "the texture of the straw straw is not inferior to that of plastic."
After the crops are harvested, the remaining straw, wheat stalks, and corn husks are no longer just used as firewood, or thrown away as garbage and burned, but they are woven and decorated into straws by hand.
The green environmental protection straw straw is composed of a certain length of grass straw that has been washed, dried, disinfected and sterilized. A manufacturing method of a green environmental protection straw straw includes the following preparation processes: purchase wheat stalks and rice stalks; secondly, use wheat stalks, The rice stalks are mechanically cut into a specific length; then the wheat stalks, the mud attached to the surface of the rice stalks, herbicides and pesticides are removed by washing with water; then they are placed in an oven at a specific temperature (5080°C) to dry, and then packaged after UV disinfection There are two options for packaging: paper bag packaging and wrapping paper packaging. The production and use of this product are environmentally friendly and safe.