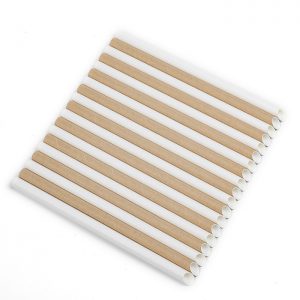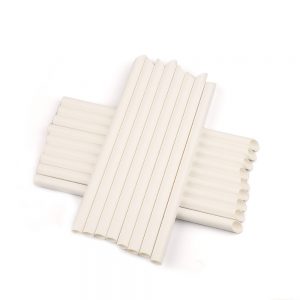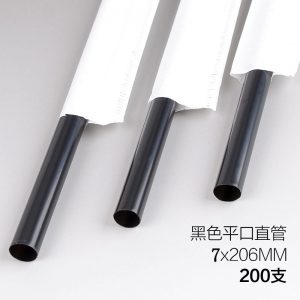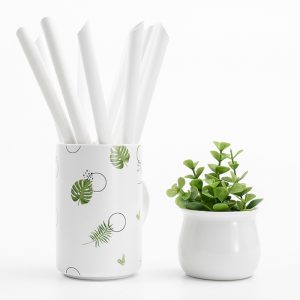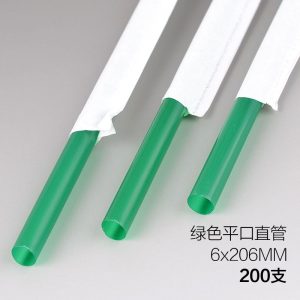 Product name
 Paper straw
Material
 wood pulp
Size
Customizable
Color
white, black, green
Application
Party use, Daily use, Restaurant use etc.
Quotation
Based on the product's material,size,thickness and quantity
Payment
T/T,balance paid before shipment or L/C,D/P.
Packing
Outer packing by cartons normally,your special requirement are welcome.
Quantity(Cartons)
1 – 1000 >1000
Time(days)
Est. 30  To be negotiated
Weight
1.3g /pcs
Feature
Drinking

Party juice drink straws, can also be used to decorate cakes

.Paper straws are perfect for parties, weddings, anniversary, craft notes, special events,  backyard BBQ, picnic, baby shower or any other fun outing.
Most of the paper straws can be degraded, which can better replace the plastic straws used in the market, and are suitable for use by all kinds of people. The materials can be edible kraft paper, pure wood pulp paper, biodegradable paper, etc. For the utility model with openings at both ends, a filter screen can be added to the opening of the thicker end, and the filter screen material can be made of nylon rubber. The extensive promotion and use of paper straws can better protect the environment, save costs, and promote more advantages in society, and can be universally recognized by everyone. It is simple and convenient to use.
The paper straw is a kind of environmental protection plastic straw. After a few months of application, it will be biodegraded and subside in the soil layer.
Paper straw manufacturer, the product material is made of degradable food grade kraft paper, which is environmentally friendly and non-polluting, and can be customized in a variety of colors according to customer requirements. The current market and prospects for the use of paper straws are broad.